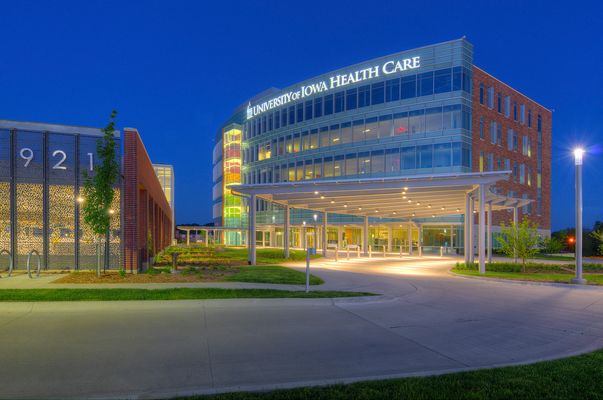 Our Clients
We bring a wealth of talent to every shoot, ensuring that you look your very best. We look forward to contributing to your next marketing piece. Call or email us today to discuss your project and schedule your next photography session. Our clients include Advertising Agencies, Graphic Design Firms, Architects, Construction Companies & Corporations.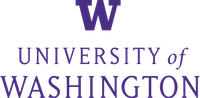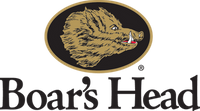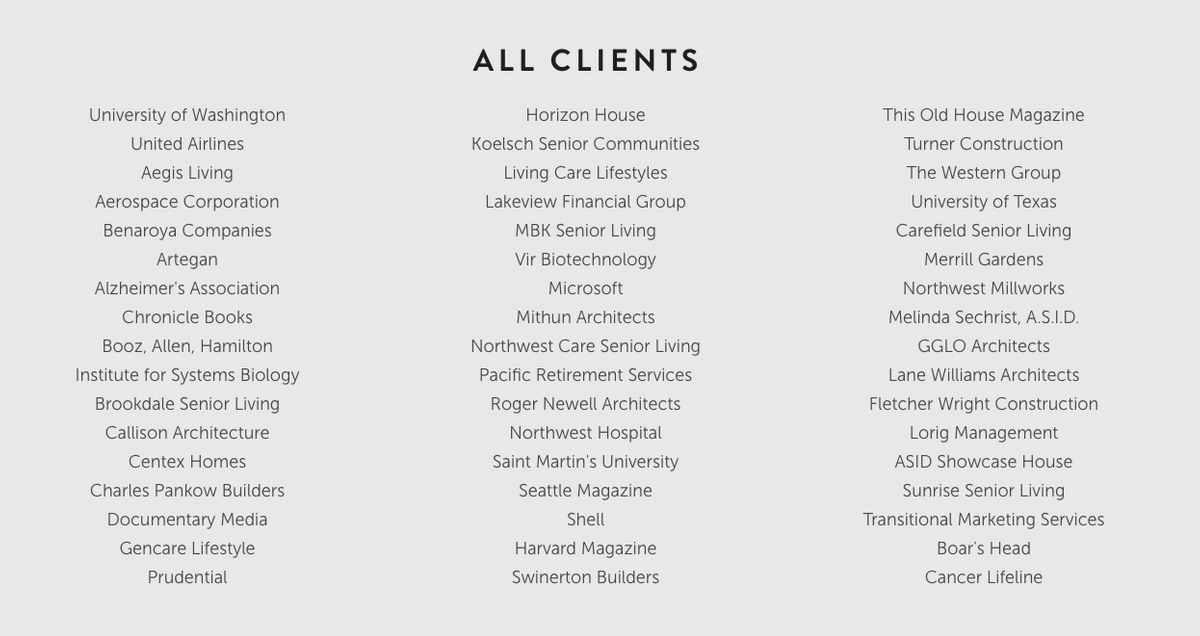 "Stewart Gave Us Fine Art."
"We asked for photographs showing the function and character of the University of Washington. Stewart gave us fine art. His work beautifully illustrates its architecture and historical nature for The Fountain & the Mountain, a book commemorating the centennial of the University's campus."
Barry Provorse, Documentary Media
"He Made This Complicated Subject Matter Become A Work Of Art."
"Though each assignment turned out great, I do believe the industrial projects were the most challenging. At the Los Angeles Times printing plant he photographed the massive presses making this complicated subject matter become a work of art."
Bill Van Leuven, Swinerton Builders
"Our Goals Were Met With Great Photos Of The Story We Wanted To Tell."
"I really enjoyed working with Stewart on a major photo shoot shortly after we opened. He showed off our new building and highlighted the lifestyle offered at Skyline. Our goals were met with great photos of the story we wanted to tell."
Shelly Parks, Skyline at First Hill
"It Was A Pleasure To Work With Someone Who Could Translate Our Ideas Into Highly Creative Concepts."
"Prudential is very pleased with the images Stewart created for their California real estate portfolio and plans to feature them in all their marketing materials. It was a pleasure to work with someone who could translate our ideas into highly creative concepts. His capture of such powerful images without any supervision made our job a lot easier."
Dale Turner, President, Riehman/Turner Advertising
"Photographer Stewart Hopkins Of Seattle Has Produced A Stunning Daydream Of A Book."
"Help now comes in the dazzling new book Weekends For Two In The Pacific Northwest. Photographer Stewart Hopkins of Seattle has produced a stunning daydream of a book that makes one want to head out of town tomorrow or preferably sooner."
John Marshall, Seattle Post Intelligencer
"Stewart's Team Creates An Environment During The Shoot That Is Fun And Entertaining For All."
"We have worked with Stewart Hopkins Photography on a number of shoots for our Assisted Living and Memory Care communities for many years now. Stewart and his team do a tremendous job of working with our staff and residents to capture the images that relay the message we want to tell. Stewart's team also creates an environment during the shoot that is fun and entertaining for all. We will continue to use his photography for our print advertising, website and social media."
Darah Cooney, Vice President Northwest Care Senior Living